Jump start your paralegal career or step up your game!
Don't wait for the next big opportunity. Get the skills, knowledge, and coaching to advance your paralegal career.
Our Students Work at
Pradip has a natural ability to engage students in the course material.
Chelsea Mosure
Student
He has a unique ability to explain even the most difficult concepts by presenting the subject from different perspectives.
Sergey Marts
Assistant District Attorney
Pradip is also very approachable and open to questions at any time. Thank you for the amazing lectures and discussions!
Silviya Goneva 
Attorney at Law
Pradip's teaching style focused on teaching "real world" skills as opposed to getting bogged down in the minutia
Sarah Ferguson
Student
After taking his Legal Research and Writing class, I felt as I had obtained the skills to start asking my boss (a lawyer) for more research-based tasks
Kylie Sanders
Student
"I received a lot of useful information during his class"
Lika Murvanidze
Criminal Lawyer
Read more testimonials over at our wall of love.
Learn with Legal Refresher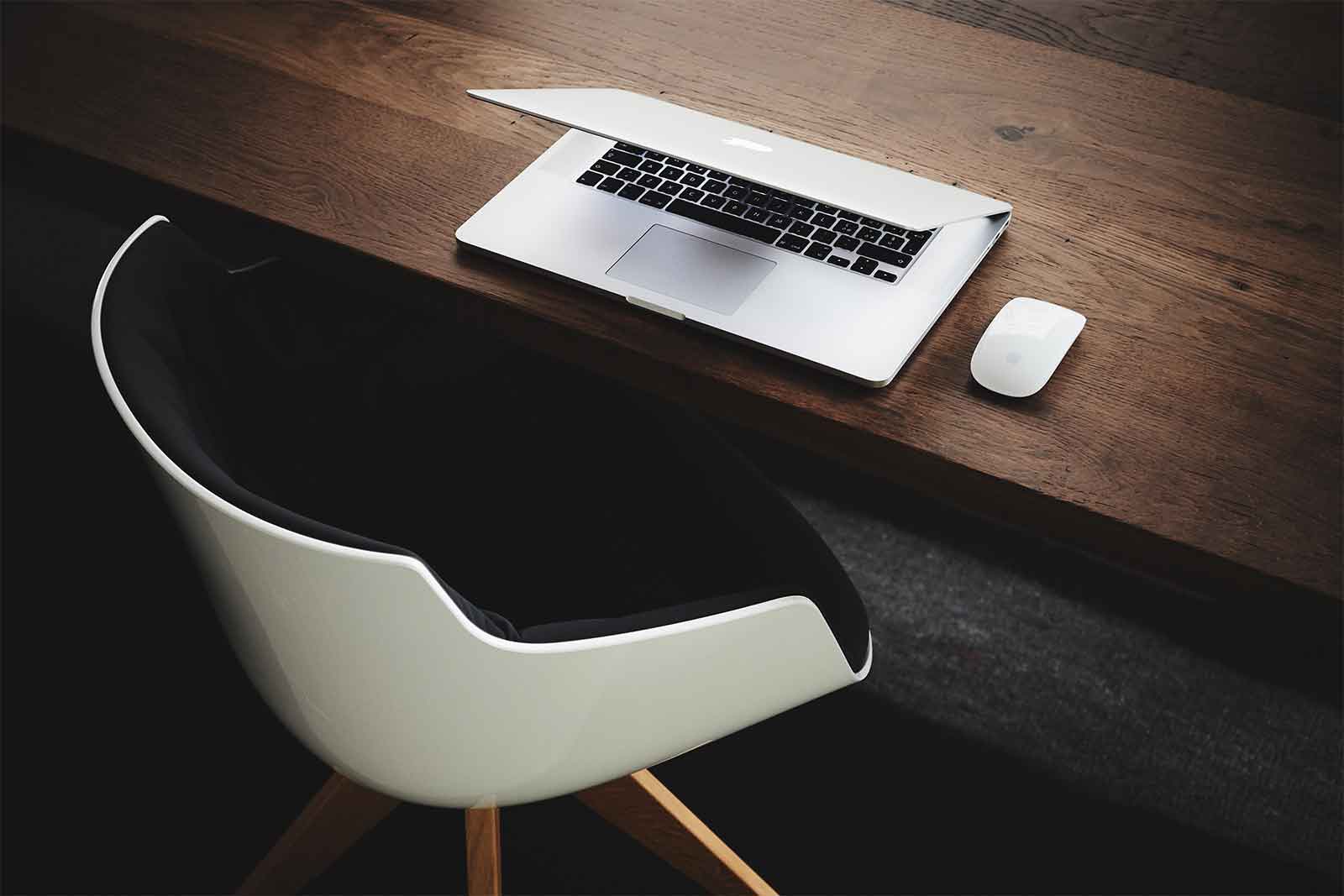 Computer-Aided Legal Research
Learn about using various online resources to
conduct primary and secondary legal research.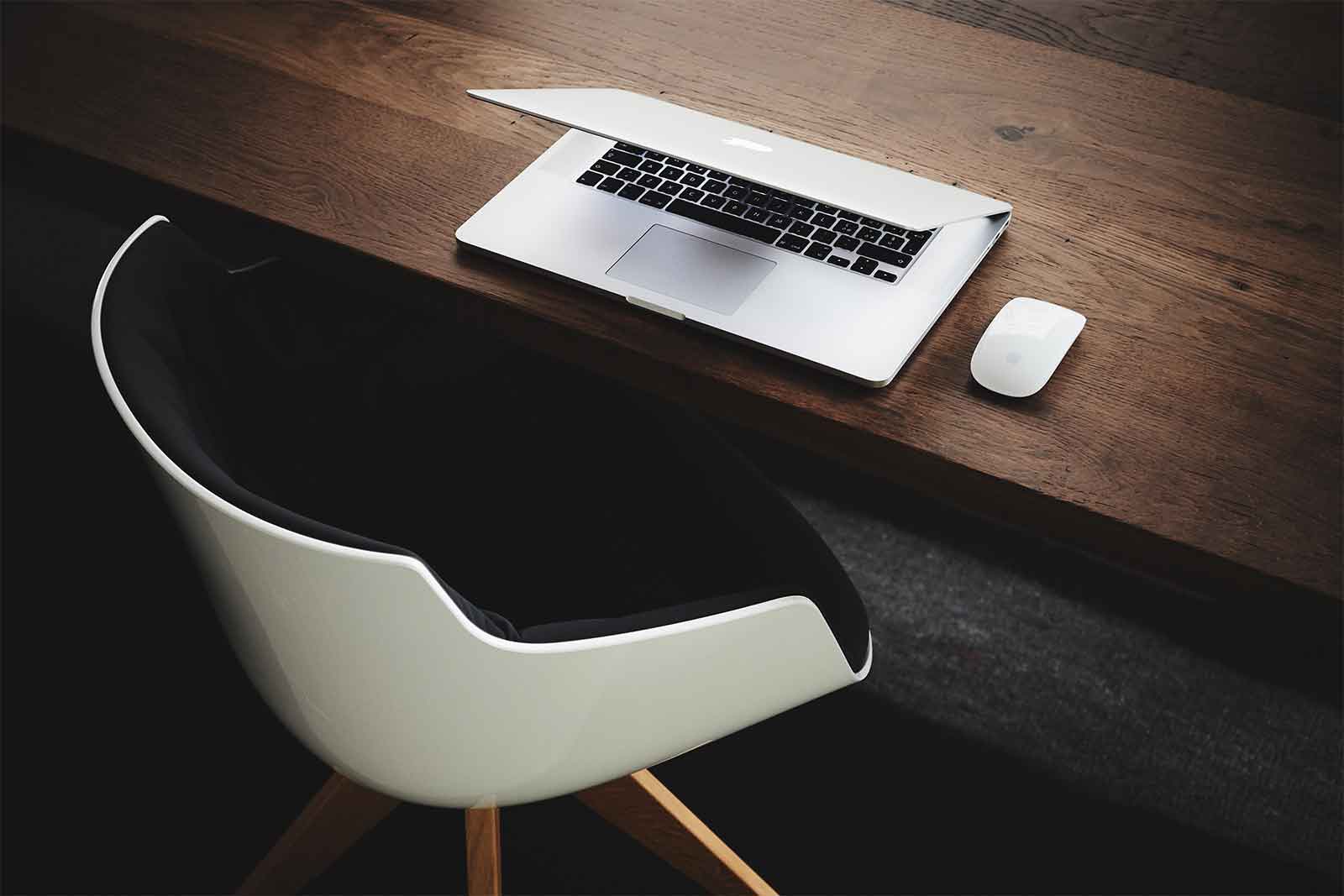 Introduction to Bankruptcy Law
learn the vocabulary and foundations necessary for an understanding of the fundamentals of bankruptcy law.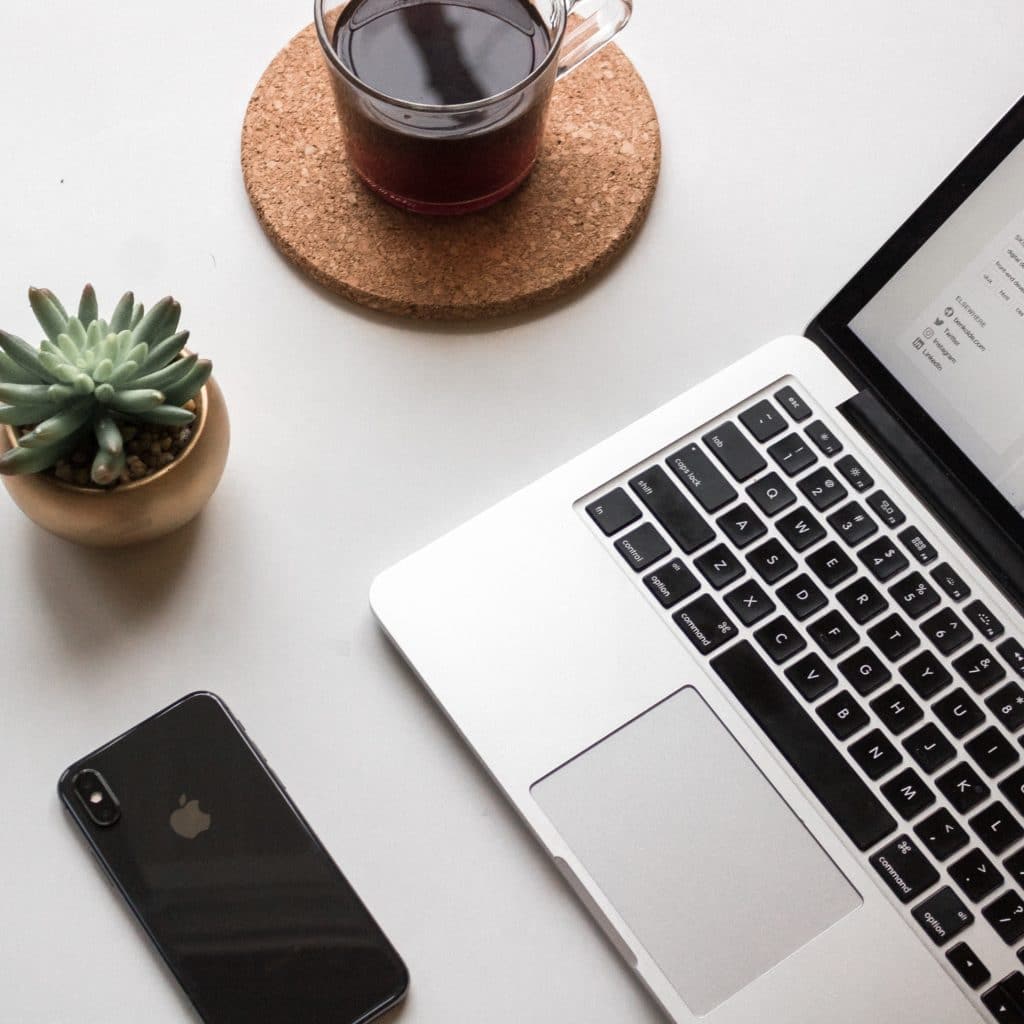 Refresh Resume & Cover Letter Design

Applying for a job? let us update your resume and cover letter.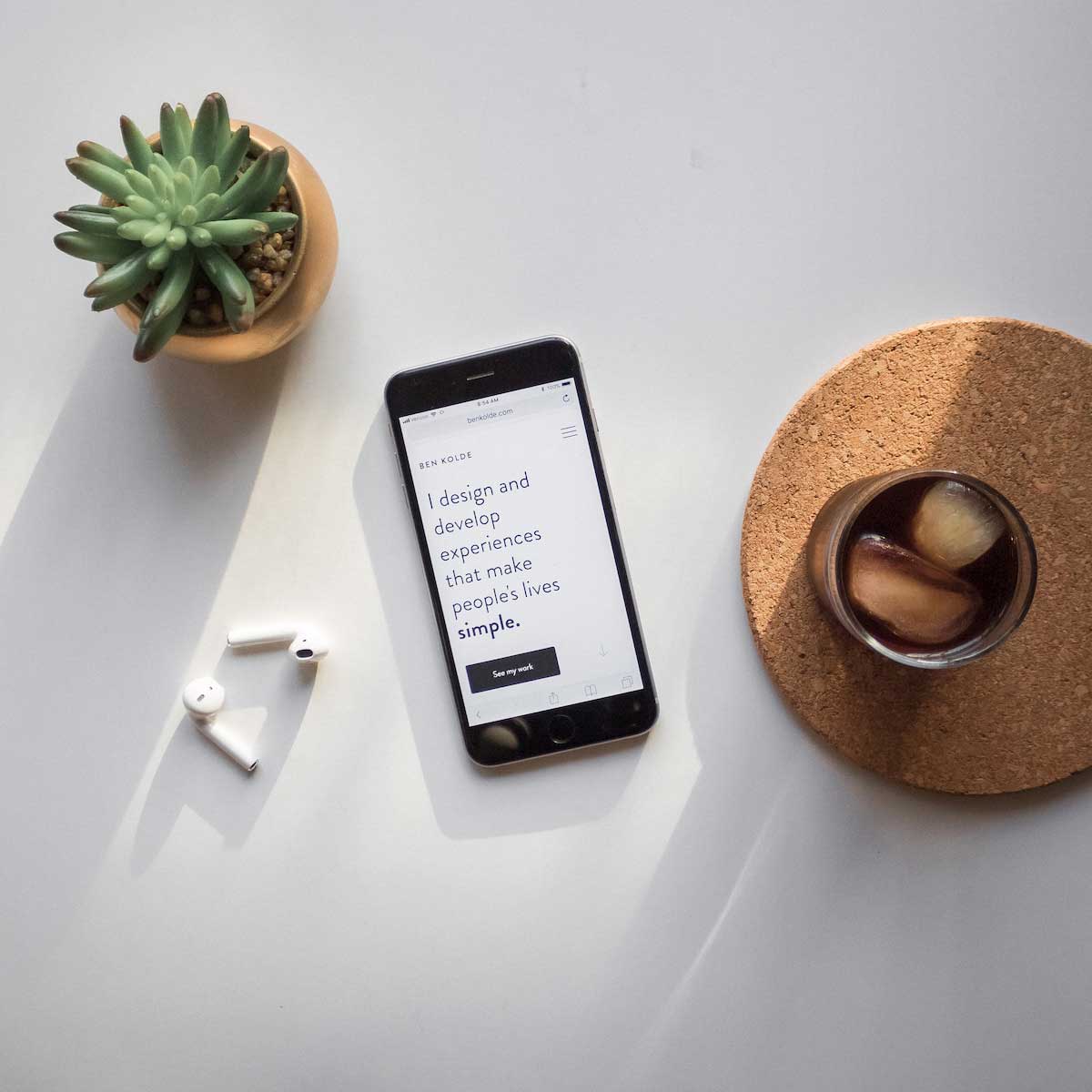 Linkedin Refresh
We can update your Linkedin profile.